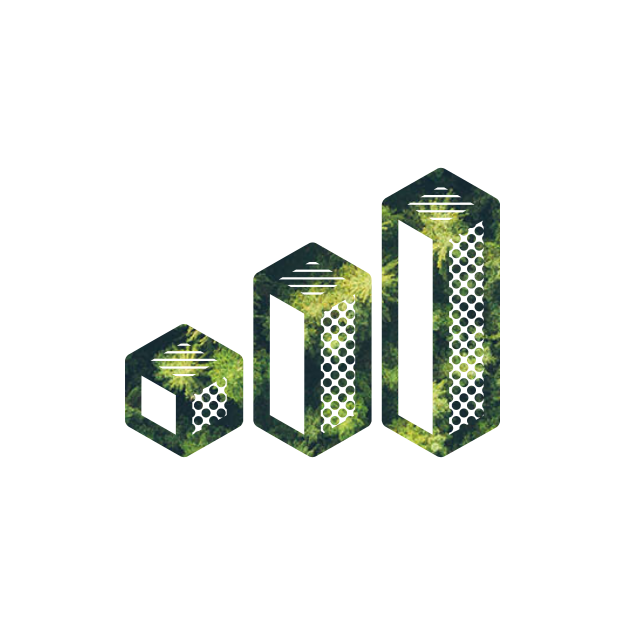 Dash Apps by the Experts
Building out your vision with interdisciplinary precision and a dash of creativity.
About
We are a boutique consulting and software development company specializing in the Dash and Plotly frameworks. Our clients consist of Fortune 500 companies and start-ups across several industries: Healthcare, Fintech, NGOs, Solar Power, Oil & Gas, Integrated Circuits, and more.
As the Plotly and Dash frameworks have risen in popularity, a need for expert consulting and software development emerged in the space. Zyphr was created to fill this gap.
Services
Find out how we can work together. 👀
Dashboard Development
We code up your Dash apps from start to finish: MVPs, dashboards, and scientific tools are among our products. We even use Dash Design Kit for power users.
Data-Driven Design
Unlock meaningful insights from your data with the right designs. We help you pick your visualizations, route intuitive user flows, and handle all detailed CSS.
Code Review
Ensure you're using the best Dash practices. We bulletproof your callbacks for optimal performance, and adhere to PEP-8 Python standards.
Pair Programming
We can brainstorm features and work together in your tech stack of choice. We're a quick Slack huddle away.
Team
Meet the humans behind the sparkle sparkle. ✨
Matthew Chan
CEO
Formerly a Solutions Engineer at Plotly, Matthew spent 2 years developing Dash applications and consulting to Fortune 500's in industries ranging from Oil and Gas to Finance to Tech. While at the company, he led 5-figure workshops to high-value clients across the U.S. and Germany. Matthew also contributed to Plotly's Dash Bio and Dash Enterprise.
Matthew holds a BASc. in Electrical Engineering from The University of British Columbia. Outside of work, he enjoys climbing, road cycling, and hiking.
Adam Kulidjian
CTO
As Plotly's former lead and #2 highest contributor to Plotly's Python Library, Adam contributed many key features to the library including gantt charts, sploms, and county choropleths. He served as the core contributor of the Plotly Python library for 3 years, pushing the total downloads to over 3 million.
Adam holds a B.Sc. in Mathematics from McGill University. In his spare time, he likes to play jazz piano and draw short animations.
Portfolio
Check out some of our interactive apps. 🖥
COVID-19 Interventions
Simulate the impact of custom non-pharmaceutical interventions on the dynamics of COVID-19.
Read more
Check out app
Are we worth it?
Hear what our clients have to say. 💃
With the clever algorithm and component Zyphr delivered, I feel like I finally have all the tools at my disposal to build exactly the app I need for the project at hand. I am still amazed at everything that has been done in such a short time.
Laurier Demers
Engineer, Hydro-Québec
Zyphr worked with us to understand the kernel of the needed application, and aided in the brainstorming process to deliver a product which smartly used system constraints
Niall O'Dowd Ph.D
CEO, Additive Monitoring Systems
It's not hyperbole to say that we would not be where we are as a company without Zyphr's support. Their thorough understanding of the platform is a key asset, but it's their obsessive attention to detail that sets them apart.
Kyle Owens
CEO, TrendLine
Zyphr team has incredibly talented Python developers that can guide you and help you realize your product vision. It was their structured thinking that enabled us to develop scalable solutions much faster. In essense, Zyphr is a great find.
Nagarajan Sankrithi Ph.D
CTO, Healthcare Integrative Solutions
Contact Us
Let's talk about your project! 🤝

Book a call or message us here and let us know what you have in mind.